Sorry guys, this week my entry sort of late. My notebook mess up pretty well, first my keyboard key "N", "B", Del and Caplock, eventually gave up on me. I bought a new external keyboard but it is not portable enough, until I came across a freeware "keytweak" a small program which allow me to relocate all key function to another key. It a temporary solution till I have enough $$$ for new notebook keyboard.
Problem doesn't end there, a stupid Hidrag virus infected all my .exe files. Other anti virus failed to detect it. AVG detect but can't clean it. Only after third removal tools I managed to clean it. Phews.....
Back to CURVY, here are my entries....
The dark wizard started of with a lunar curve.....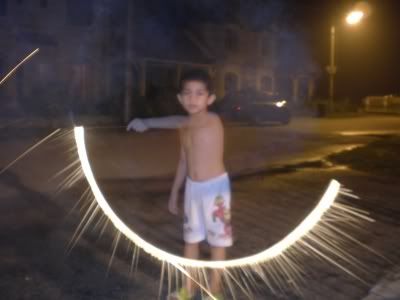 by now he's about to complete a circle which will open
a dark portal to the other side.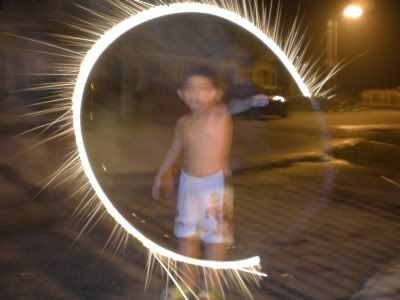 The following photo was not my masterpiece but I cant resist to show of our new happening shopping complexes coz when I first saw the Theme for this week, this image keep on popping in my head. Maybe I need pop-up blocker installed in my head.
IF YOU LIKE IT, PLEASE LEAVE A COMMENT


*****************************************
PHOTOHUNT
*****************************************